Appliance Service & Repair
Tony's Appliances Ltd. is Penticton's favorite appliance liquidators offering professional service and appliance repair for a large inventory of top-brand appliances. A broken washing machine can be a disaster in a young household! Rather than purchasing a new machine, we find that many of our customers benefit by hiring us to repair their appliances.
Repairing washers, dryers and dishwashers, can extend the life of household appliances and in today's world of tight budgets, we take pride in the fact that we help our community by providing our mobile appliance-repair service. All parts are guaranteed, and we work hard to get your appliances up and running as soon as possible for you. We repair a lot of deep freezers, but one tip we would like to share, is when you realize your deep freezer is no longer working, keep the lid closed to preserve the integrity of the cooling system. Call us, and we will fix your freezer if possible. If you need to buy a new freezer, call us to can discuss flexible options for your new freezer purchase.
We install new appliances including Amana, Beaumark, Blomberg, Bosch, Danby, Frigidaire, Galaxy, GE, Haier, Hotpoint, Inglis, Kenmore, Kitchen Aid, LG, Maytag, Miele, Moffat, Roper, Samsun, and Whirlpool.
We offer an authorized warranty service for Bosch, Thermidor, Gaggenau, GE, Samsung and Miele. Parts and labour are guaranteed.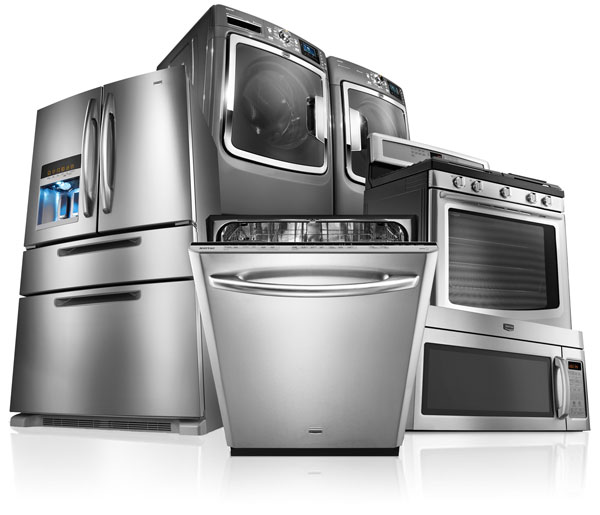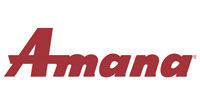 Amana
Their appliances cost less but really deliver. In production for over eighty years, this brand of home appliance meets the needs of budget minded households plus delivers great quality.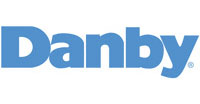 Danby
Specialty appliances, refrigeration, home-comfort and compact refrigerators are their product line.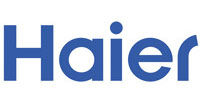 Haier
Manufacturers of affordable modern air conditioners and home appliances for kitchen and laundry rooms.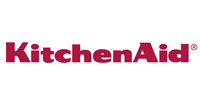 KitchenAid
Manufacturing major appliances for residential design, Kitchen Aid provides an extensive product line in an array of artistic colors.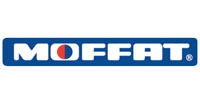 Moffat
Refrigerators, freezers, washers, dryers, and dishwashers made by Moffat, rate high as reviewed by Canadian consumer reports.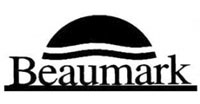 Beaumark
Known for their famous Dust Devil vacuum cleaner, Beaumark makes washers, dryers, cooktops, ranges and stoves to name a few.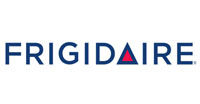 Frigidaire
With a focus on energy efficiency, Frigidaire manufactures high quality kitchen and laundry appliances.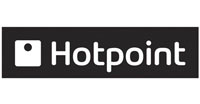 Hotpoint
If you are shopping for easy-to-use modern looking appliances, Hotpoint is known for their stylish design.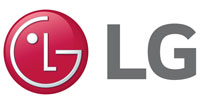 LG
With a focus on style, design, and superior engineering, LG manufactures innovative kitchen appliances.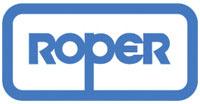 Roper
Simple, sturdy, workhorse appliances, built with the family in mind. These appliances will definitely get the job done with minimal upkeep.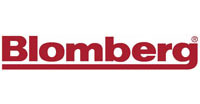 Blomberg
Free standing and built-in refrigerators, compact washers and dryers (perfect for rental suites and condos) and dishwashers by Blomberg are guaranteed to look great and fit your lifestyle.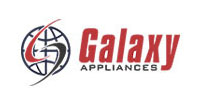 Galaxy
Upright freezers, wine coolers, apartment refrigerators, and stackable washer and dryer sets, designed in an array of new colors to match your décor.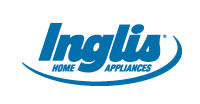 Inglis
"Quality you can trust" is their slogan and they manufacture the hard-working appliances to prove it.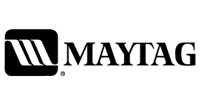 Maytag
Kitchen and laundry appliances made by Maytag look great and are known for durability.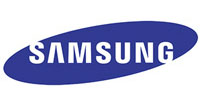 Samsung
With special features like ActiveWash for laundry and Cool Select Plus for refrigerators, Samsung is a great choice.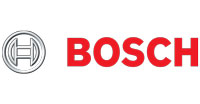 Bosch
Known globally for high quality engineering, Bosch manufactures built-in dishwashers, refrigerators, built-in coffee makers, built-in wall ovens, and ranges to name a few.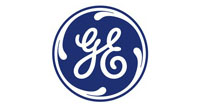 GE
General Electric manufactures energy saving major appliances, parts and accessories.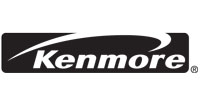 Kenmore
Trusted for reliability, performance and service, Kenmore is a well-known brand name, delivering high quality products for reasonable prices.

Miele
Cooking packages made by Miele are compact, classic and perfect for small living spaces, condos and in-law suites.
Whirlpool
High quality, modern washer and dryer sets, kitchen appliances and freezers made with a focus on superior warranties and consumer confidence.
Check us out on Facebook Marketplace for our great re-conditioned appliances for sale!
You are invited to call with your questions about repairing used appliances.
Tony's Appliances
627 Main St. Penticton V2A 5C9