Reconditioned Appliances For Sale
At Tony's Appliances, we have an excellent selection of quality, rebuilt appliances for your home. No matter what your budget is, you'll find exactly what you're looking for here.
Check back often, as we have a high supply and turnover rate on reconditioned appliances.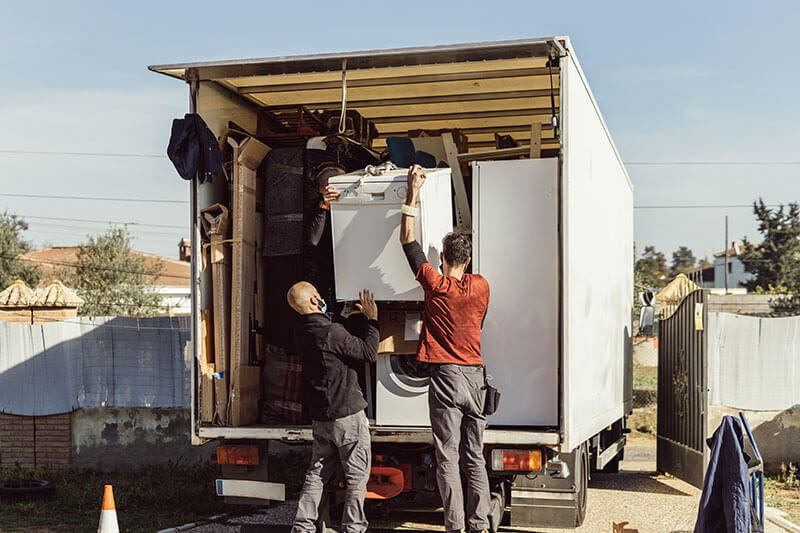 Check us out on Facebook Marketplace for our great re-conditioned appliances for sale!
You are invited to call with your questions about repairing used appliances.
Tony's Appliances
627 Main St. Penticton V2A 5C9